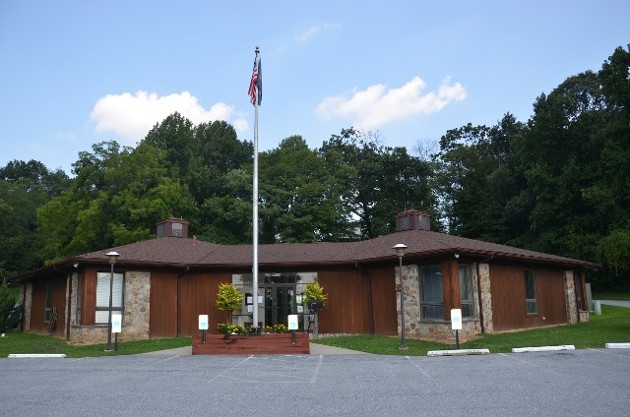 West Caln is located in Beautiful Chester County, PA and has a rich history, combining farmland and residential landscapes.
At West Caln Township we pride ourselves in the daily contribution to individual and community wellbeing. We believe that by sharing common values we can increase the opportunity of each individual in the community.
Our goal is to make a difference in your life and those around you. Don't just stand on the sideline get engaged in your community.