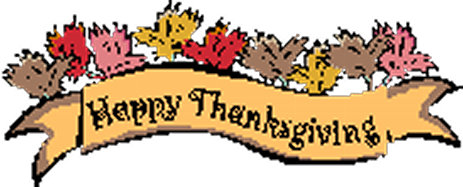 The Township Office will be closed Thursday and Friday for the Holiday. Have a safe and wonderful holiday!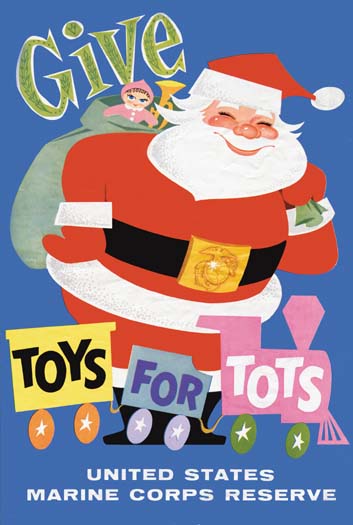 Toys for Tots is going on NOW from November 1st through December 12th. Toy donations will be greatly appreciated. Thank you in advance.
Stormwater Management is now adopted and can be read here:
The Historial Commission will be presenting an article each month on the history of West Caln Toownship. It is a wealth of information on our township.
The St. Johns Church/Thomas Barton