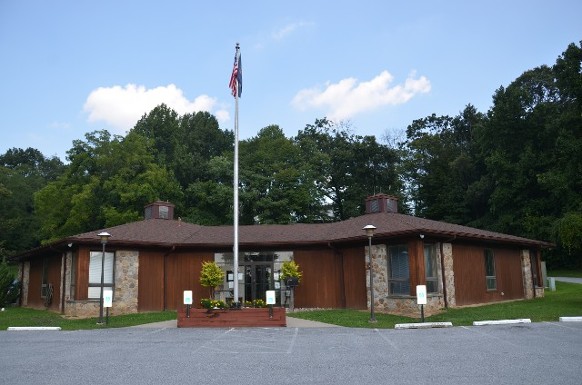 West Caln Township is located in beautiful Chester County, PA
---
The May 23, 2016 Board of Supervisors
meeting is CANCELLED.
The next regular monthly meeting is scheduled for Monday, June 13, 2016 at 7:00pm.
NOTICE
Please be advised that on Monday, May 9, 2016 the West Caln Township Board of Supervisors conducted a public meeting and determined to amend their previously advertised meeting dates. Beginning in July, the Board of Supervisors will conduct its remaining regular Board of Supervisors meetings in 2016 on the Second and Fourth Wednesdays of the month with some exceptions. The Board of Supervisors meetings are held at the West Caln Township Building, 721 West Kings Highway, Wagontown, PA and begin at 7:00 p.m. The first meeting of the month is a Regular Session meeting and the second meeting of the month is a Work Session. The specific meeting dates will be follows: July 13, July 27, August 10, August 24, September 14, September 28, October 12, October 26, November 9, November 16, December 7 and December 14. The Township reserves the right to revise and amend the meeting schedule and location pursuant to proper notice under the Sunshine Act. The public is invited to attend all of the above meetings. If any person wishing to attend the meeting has a disability and/or requires an auxiliary aid, service or other accommodation, he or she should contact the Township at 610-384-5643, to discuss how those needs may be accommodated.
Unruh, Turner, Burke & Frees
Solicitor – West Caln Township
---
Stormwater Management is now adopted and can be read here:
---
The Historial Commission will be presenting an article each month on the history of West Caln Toownship. It is a wealth of information on our township.
The St. Johns Church/Thomas Barton
Mariner's Compass (aka Sign of the Compass)